A Message from a Grateful Woman - Noranne Wamester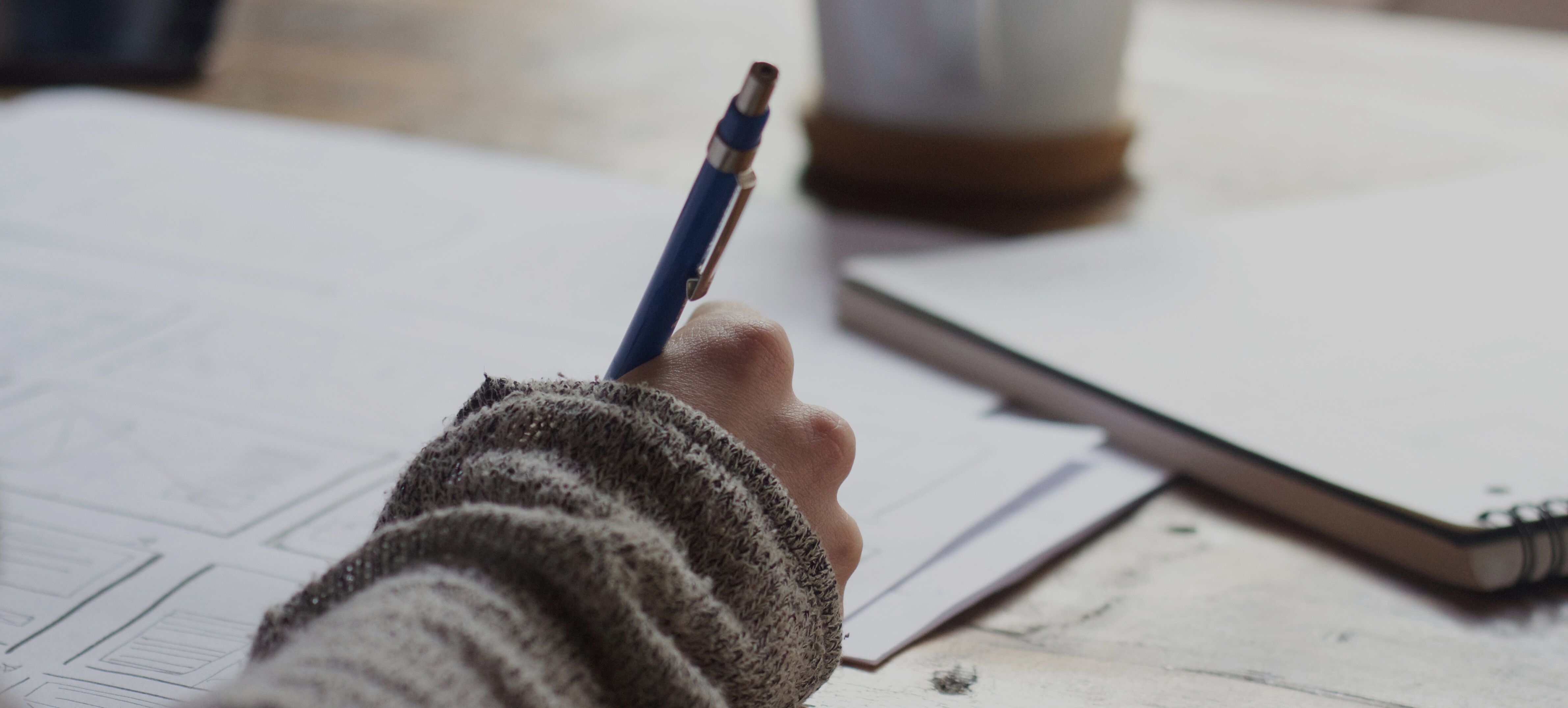 Nov 19, 2021

| by

Noranne Wamester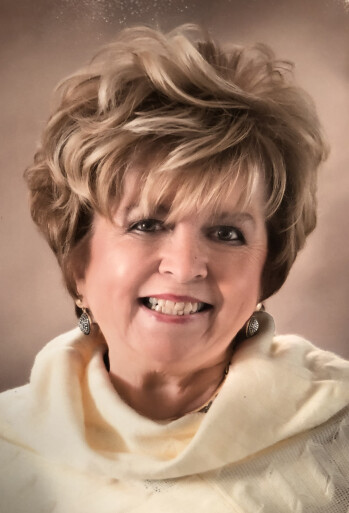 Dear Parishioners,
There is a verse in the Book of Ecclesiastes 3 which says "There is an appointed time for everything and a time for every affair under the heavens." Within this scripture are two more phrases "A time to end" and "A time to keep."
For me, it is time to end my time at the Church of the Incarnation. I have been privileged to work for the Archdiocese of Hartford for 43+ years. I have served here for 38+ years and also served for five years as a teacher at St. Augustine School. It is time to retire. My retirement date is scheduled for December 31, 2021. My heart is filled with gratitude to our loving God for guiding me on this incredible journey.
It is time now to keep and reflect on all of the beautiful blessings that I have experienced. I will treasure these memories all the days of my life. From the children, to the teens, to the young adults, to the families, to the wonderful coordinators of Faith Formation, to the catechists and mentors, to the bereaved and to the lonely and to my dear FFAB sisters, I say thank you for sharing your stories (joy-filled and sorrow-filled) of life that have touched my heart deeply. You are all God's treasures and celebrate that each and every day.
Needless to say, this is a bittersweet moment in time, but through prayer and discernment, the time is right and in God's plan.
I am so grateful to have served with wonderful Pastors: Father John Crawford, Father John Edwards and Father James Moran. Their leadership and guidance for the people of Incarnation will forever be appreciated. I wish also to thank the entire staff, both past and up to the present for their faithfulness to our parish family.
I thank my dear husband Bill for his love and support throughout all of these years and my dear family who have always been there for me in support of my ministry.
I would like to leave you with my favorite quote from Micah 6 "This is what God asks of you: only this: to act justly, to love tenderly and to walk humbly with your God."
Love, Blessings and Peace,
Noranne S. Wamester,
Pastoral Associate and Director of Faith Formation