An Important Message from Father James M. Moran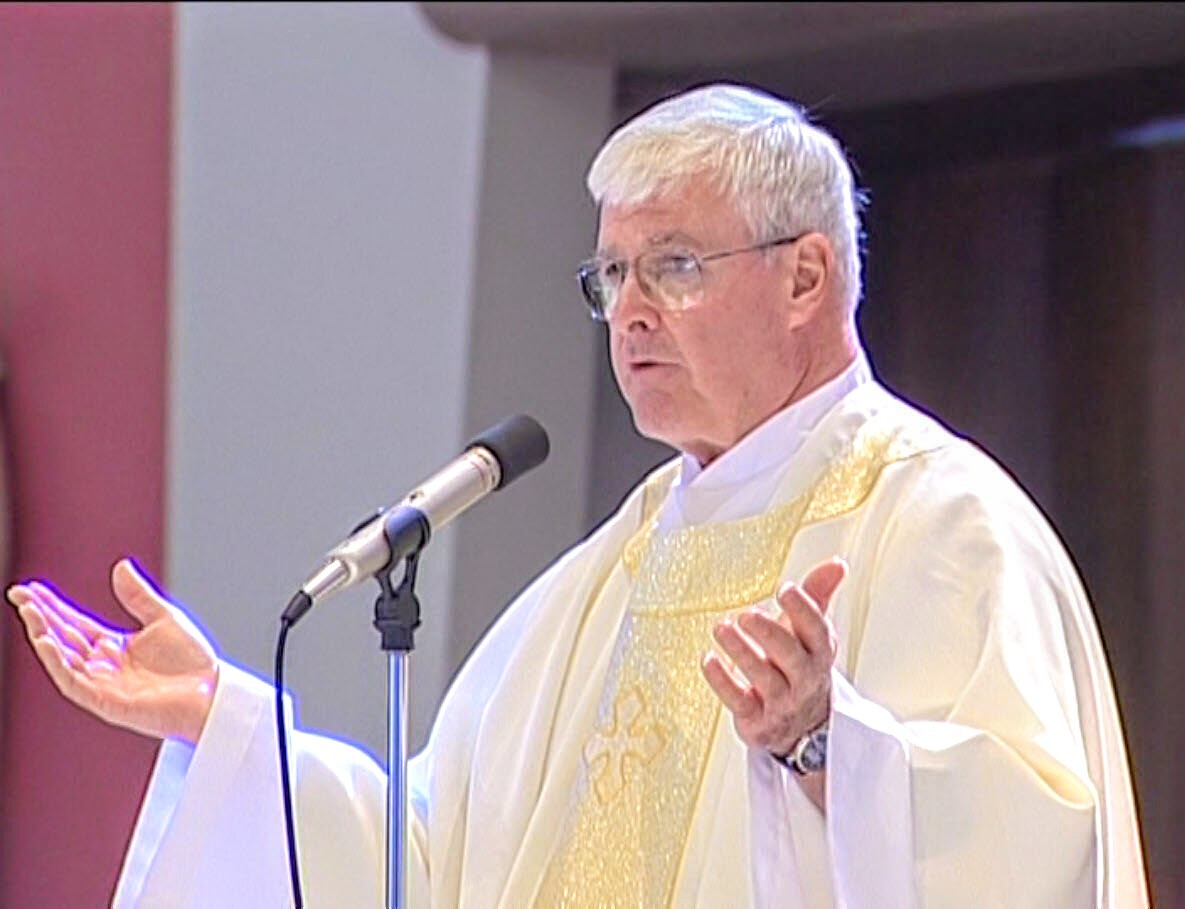 Mar 24, 2020

| by

Father James Moran


Dear Parishioners,

In these challenging times we reaffirm our faith and confidence in the Lord with this simple prayer:
"Sacred Heart of Jesus, I/we place our trust in You."

We appreciate the continued financial support of our parishioners by mailing your weekly church envelopes to...
The Church of the Incarnation
544 Prospect Street
Wethersfield, CT 06109
...and ask all to consider this option.
You may also make a donation by using our online giving form.
Let us continue to pray for one another.