Ancient Order of Hibernians - May Food Drive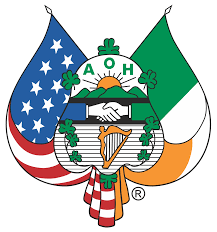 Apr 28, 2022

| by

Church of the Incarnation

The Ancient Order of Hibernians Hartford Division 2 is sponsoring a Food Drive on Sunday, May 15 from 11:30 a.m. to 12:30 p.m. Collection will take place at Christ the King in the parking lot that is between the church and the middle school. This drive is part of the regular parish food collection. We will be there after the 10:15 a.m. Mass for anyone that wants to donate. The food will be given to the pantry at Saint Augustine Church in Hartford. Please bring non-perishable items with canned meats and soup in the greatest need in addition to pinto and pink beans. We are also looking to collect cooking oils, spices and condiments. Thanks to all for their generosity!