Ash Wednesday Observance in Time of the Pandemic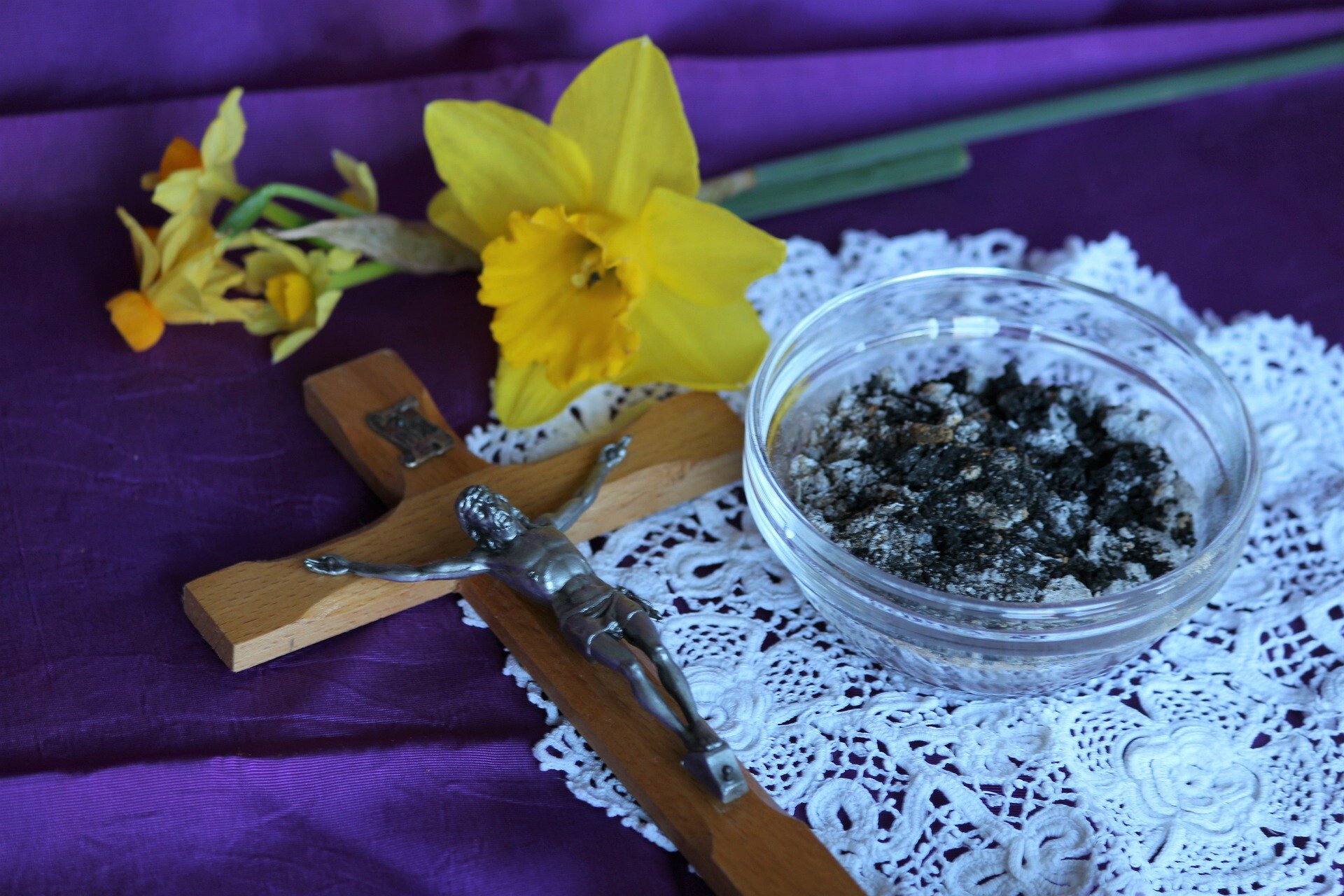 Feb 13, 2021

| by

Church of the Incarnation
February 17, 2021
Ash Wednesday, February 17 Mass Schedule: 9:00am and 5:30pm.
There will be no Scripture Service at 3:30pm this year.
Ashes will be imposed individually (for those who wish to receive ashes) by Fr. Moran to each parishioner during the Mass. Ashes will be applied by using a Q-tip. Foreheads should be completely exposed. A hat may need to be removed and hair should be pushed back by the recipient. This will facilitate a contact free imposition of ashes. No packets of ashes will be supplied for take home use and no ashes will be available at the rectory door.
"Remember that you are dust, and to dust you shall return."