Blankets for the Homeless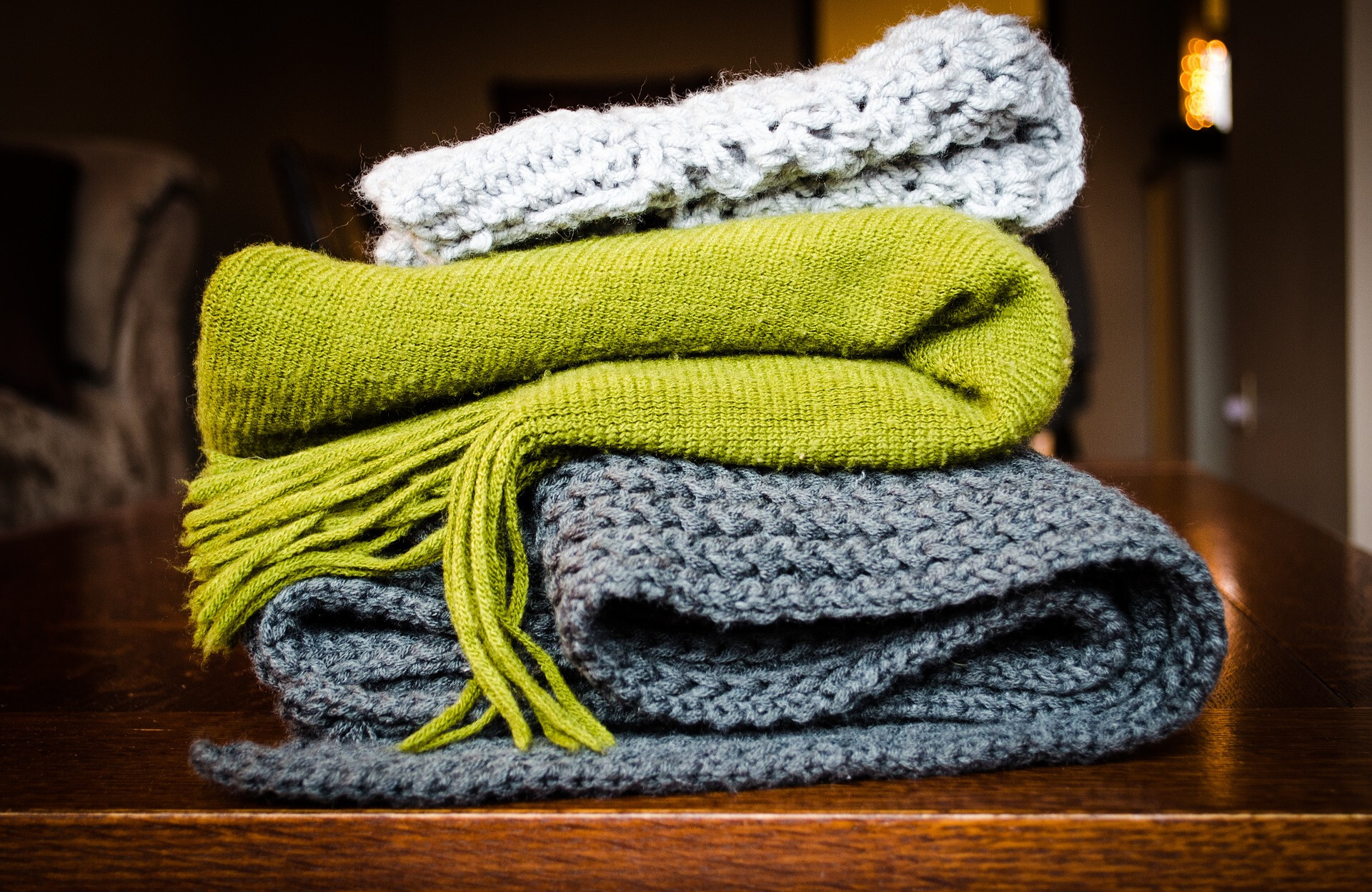 Nov 17, 2020

| by

Church of the Incarnation

As the weather gets colder, Mercy Housing and Shelter in Hartford would appreciate the donation of new or clean blankets in good condition. Twin size blankets are more desirable but they will also use double size blankets. No comforters please. During the winter, Mercy distributes these blankets to the homeless people who live on the streets of Hartford. There is also a need for men's socks, hats and gloves. Parishioners and friends may donate any of these items on Wednesday, November 18 and Thursday, November 19 from 1:00 pm to 2:00 pm. Donated items may be brought to the church in the east parking lot at the entrance doors to Father Crawford Hall. Questions, please call Paula Melillo 860-563-9506 or Audrey Saharek 860-529-2533. Your generosity is appreciated.