Christmas 2020 Message From Father James Moran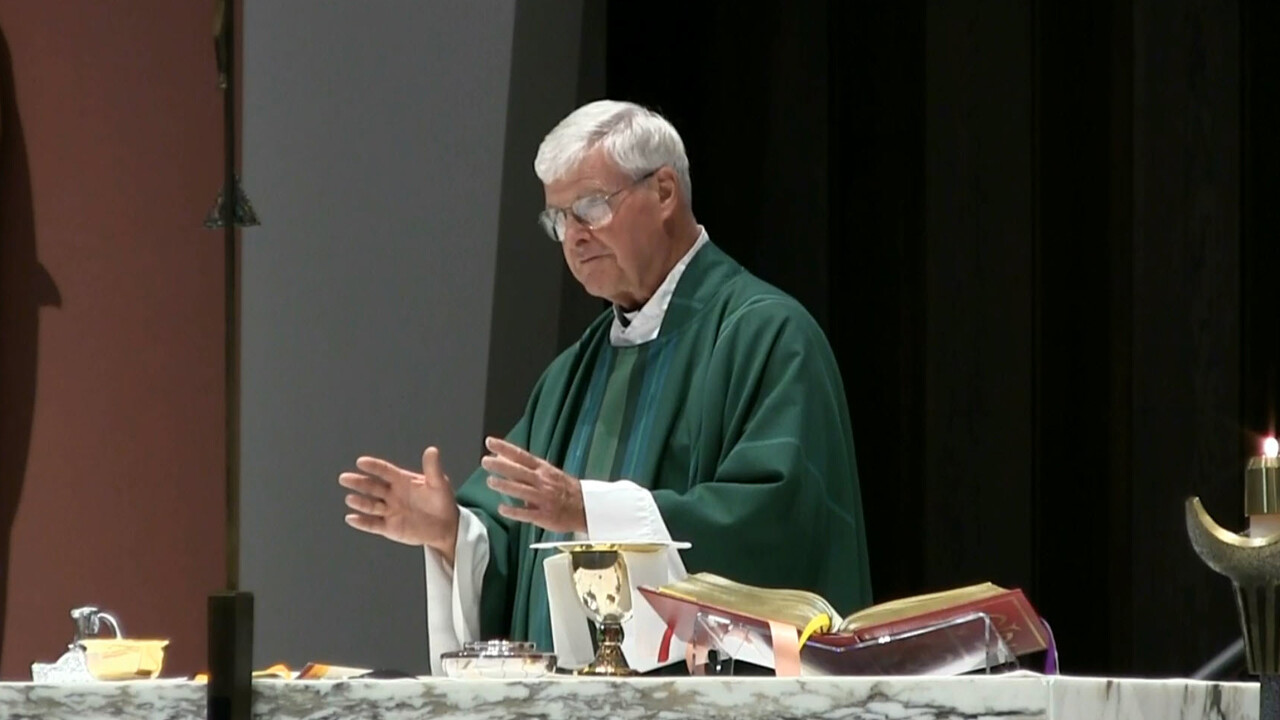 Dec 12, 2020

| by

Church of the Incarnation

Like so many other aspects of our lives planning for Christmas Masses this year is especially challenging. At Incarnation Parish we will celebrate two Vigil Masses on Thursday, December 24th: One at 3:00pm and one at 5:00pm. No Mass will be celebrated this year at 10:00pm on Christmas Eve. Masses will be celebrated at 8:30am and 10:30am on Friday, December 25th, Christmas morning.

The expectation we have is that the vigil Masses will have the highest attendance with a lesser number at the Christmas morning masses. The state mandates only allow for a maximum of 100 persons at any one Mass. Accordingly, we will only be able to accommodate the first 100 individuals who arrive for each Mass. We expect to open the church for seating one-half hour before each Mass with guides to direct parishioners as to social distance seating. Masks must be worn at all Masses and access will only be through our automatic door near the Blessed Sacrament Chapel. Please keep this in mind when deciding which Mass to attend if you plan on participating in any Christmas Mass in person.

Those who are particularly vulnerable to COVID-19 or any illnesses should be very cautious about attending Mass in person and seriously consider watching the Mass on our website or another Christmas Mass on television. We appreciate the cooperation of all as we celebrate the birth of the Lord in the best and safest way possible.

May God bless us all and keep us safe in the New Year!