Christmas Eve Blessing of the Outdoor Creche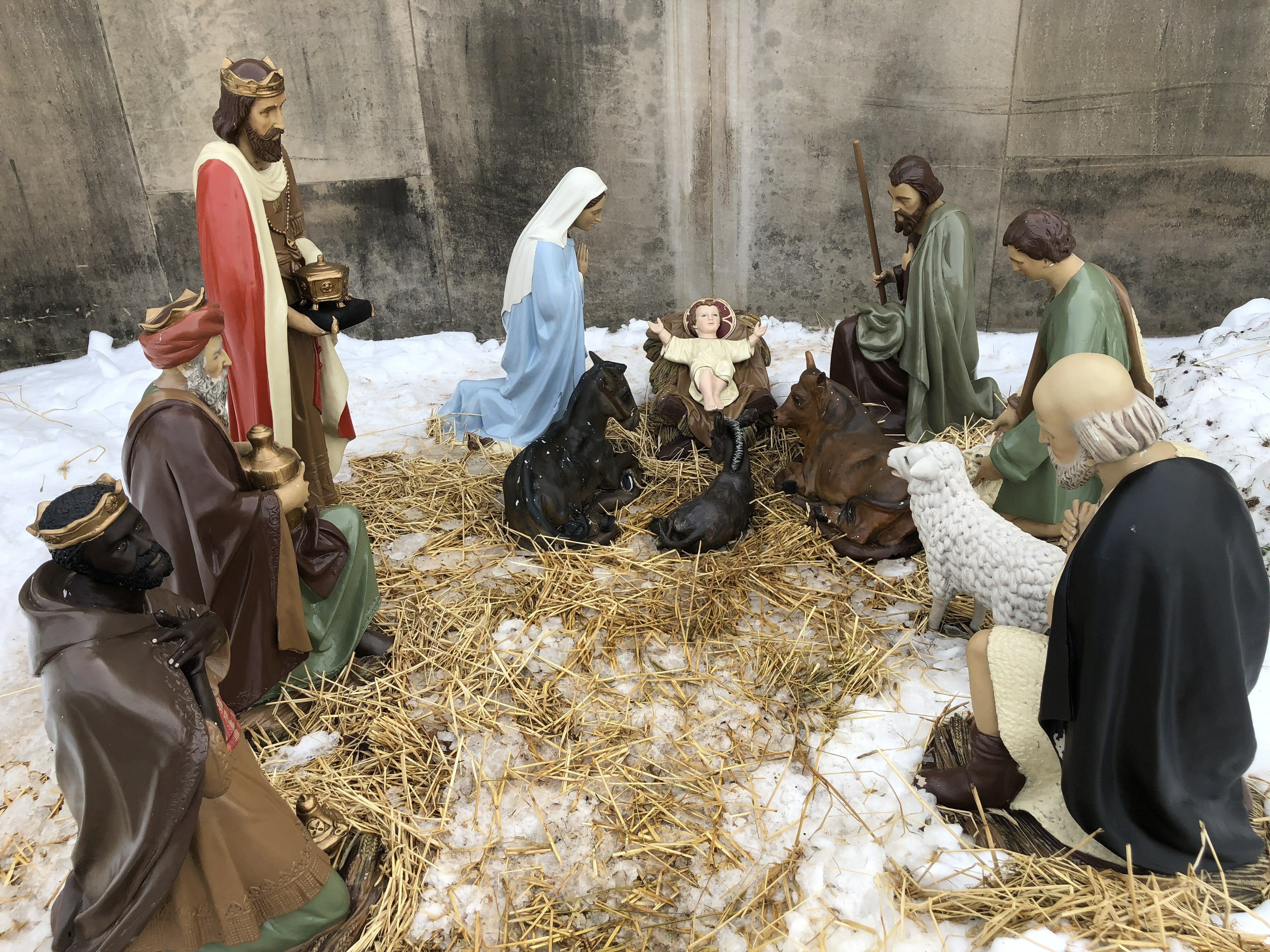 Dec 23, 2020

| by

Church of the Incarnation

Thank you to the Valentukonis Faith Formation Family as they place the Baby Jesus in the outdoor creche on Christmas Eve morning! Listen to the beautiful blessing by Father Moran for 2020! May the infant Jesus bring you and your family new hope, joy, peace and love this Christmas season and into 2021. Happy New Year!