Christmas Message from Father James Moran & New Year's Mass Schedule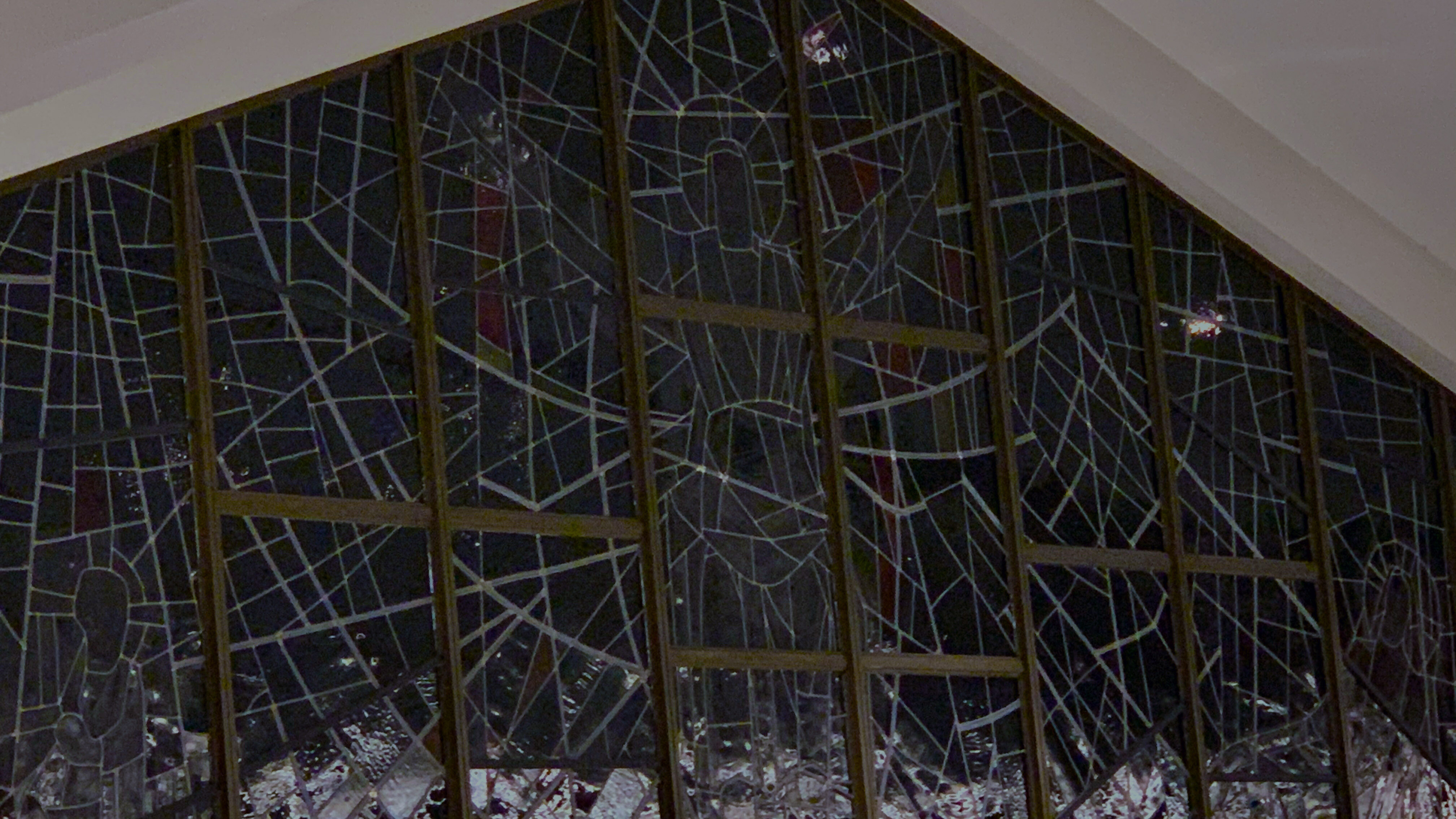 Dec 23, 2020

| by

Church of the Incarnation

As we approach Christmas and the end of 2020 we look to the birth of Jesus as an enduring sign of hope and evidence of God's continuing love and presence in our lives. The light of Christmas shines brightly in the hearts of believers and gives us the strength to persevere in difficult times. As a parish we pray for and support one another especially those sorely afflicted by COVID-19 whether by illness, death, financial hardships or personal tragedy. As the spring brings new life we anticipate a new year with hope and healing and a vaccine to overcome this devastating virus and once again enables us to come together to share friendships and most of all the Eucharist without fear. As pastor of Incarnation, I am grateful for many acts of kindness and concern for me personally and for the continued financial support of so many of our parishioners enabling us to continue the ministry of our faith. Let us pray with confidence for each other that we all experience the healing and compassion of Jesus our Savior.
New Year's Eve Vigil Mass will be held on Thursday, December 31, 2020 at 5:30pm
New Year's Day Morning Masses will be held on Friday, January 1, 2021 at 8:30am and 10:30am