East Catholic Applications for 2021-22 School Year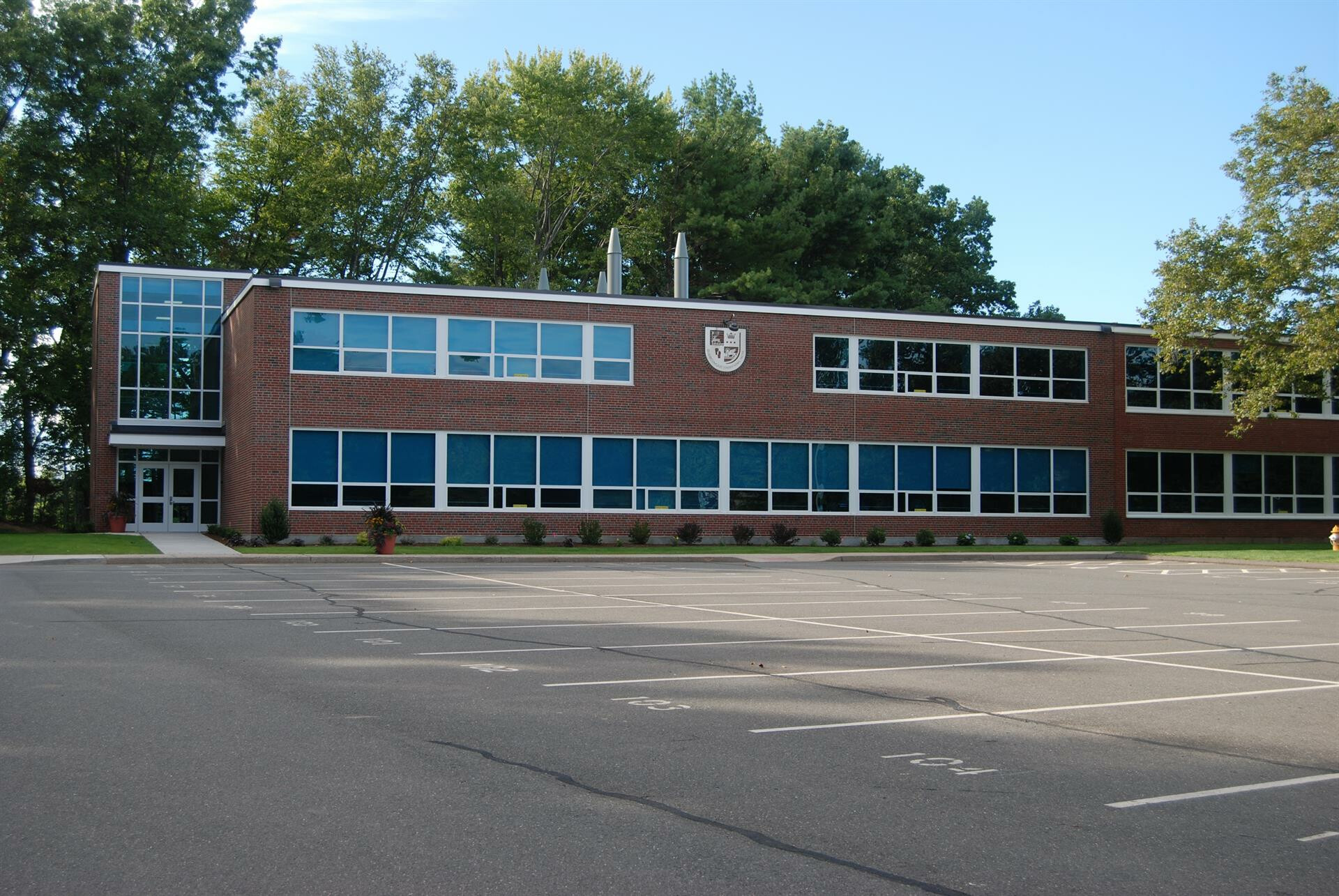 Nov 11, 2020

| by

Church of the Incarnation

Applications for the 2021-22 keep flowing in. Also, we have many participants of family tours. For scheduling a tour, please go to: https://calendly.com/echstours

The month of November will bring you the Department Highlights Series. Please inquire at: https://www.echs.com/Admissions-Process and you will receive the information about the admissions process, as well as invitations to our ZOOM sessions.

In case if you missed our Virtual Orientation Session, please look out for information about another one coming in December.