Election Prayer 2020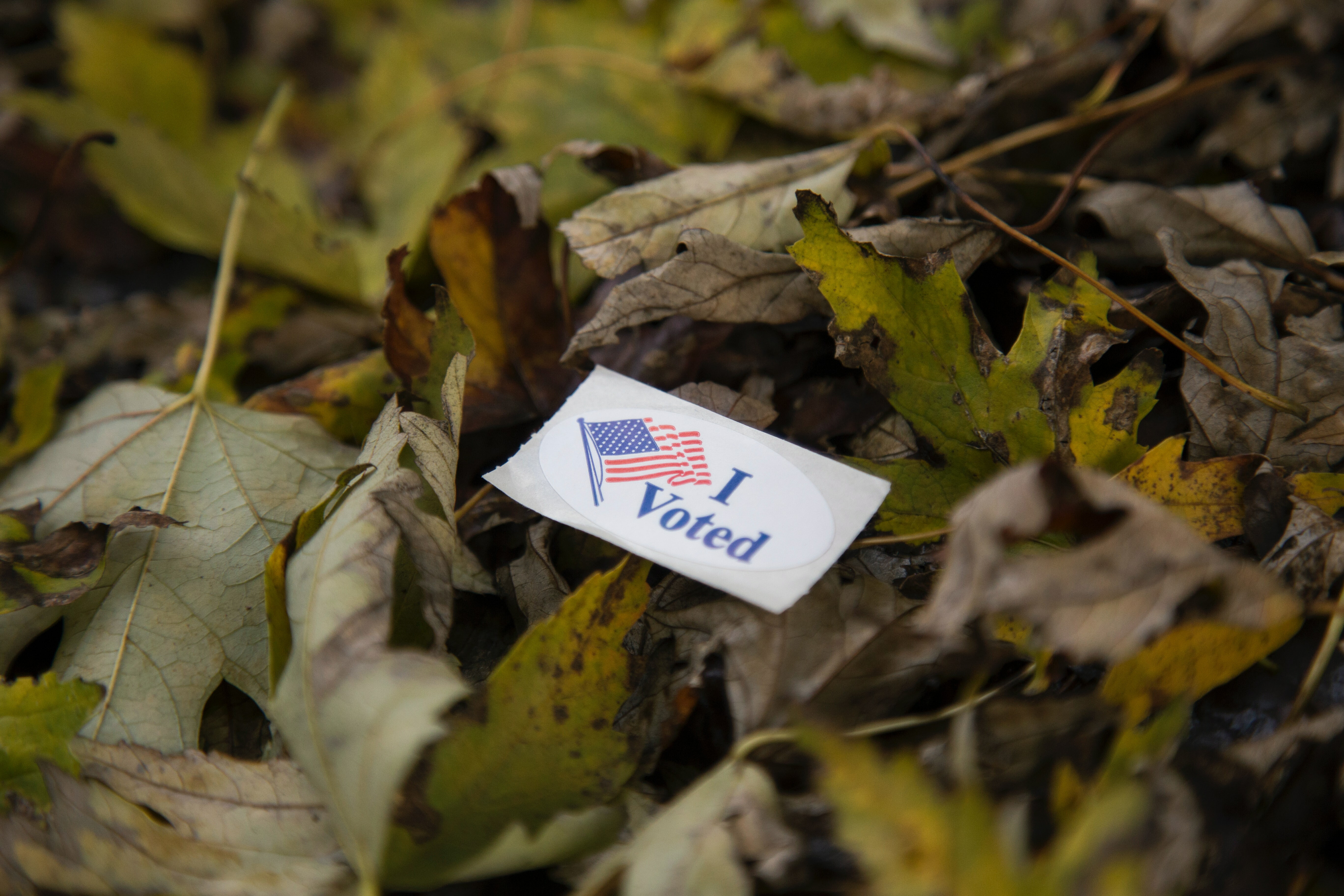 Oct 22, 2020

| by

Church of the Incarnation

O Lord, as we prepare once again to share in the great privilege that is ours as citizens of the United States of America, to elect leaders of our government, we ask the guidance of the Holy Spirit and the openness we need to appreciate and follow that guidance. May we always bring to our decisions the wisdom of Jesus that whatever we do to the least of our brothers and sisters we do to Him. May those we elect see this as a guiding principle which we apply in the choices we make. May our country be blessed with wise and compassionate leaders, who see their responsibilities as primarily to work for the benefit of all our citizens enabling us to be a family united in pursuing the goal of one nation under God with liberty and justice for all.