Extension of Dispensation from Sunday Mass Obligation through Sat, Nov 28, 2020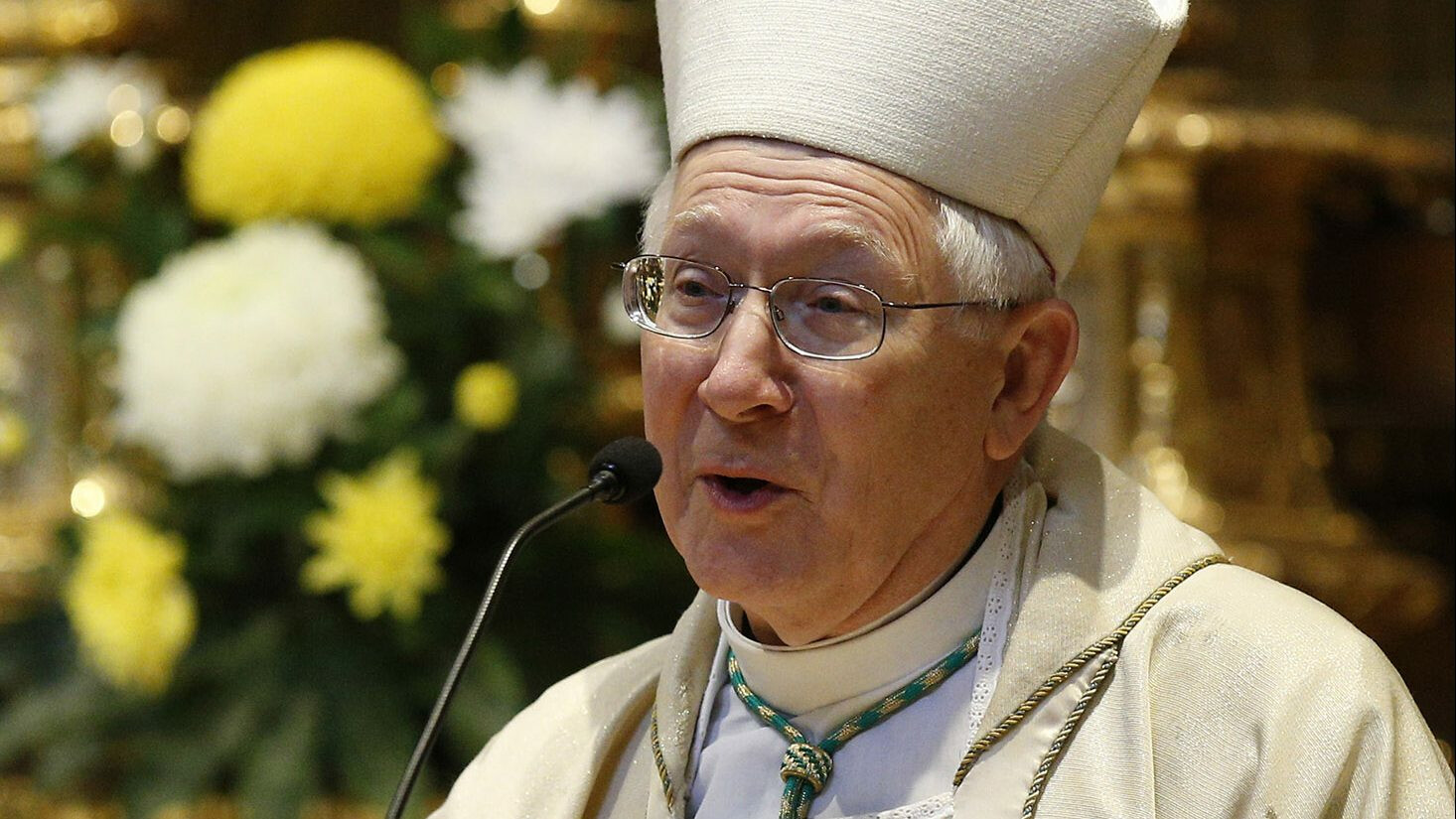 Sep 3, 2020

| by

Church of the Incarnation

On March 13, 2020, each and every Catholic in the Archdiocese of Hartford was dispensed from the obligation of attending Sunday Mass by Archbishop Leonard P. Blair due to the potential danger of the coronavirus pandemic. This dispensation was most recently extended on May 27, 2020, with the release of the document "Opening Churches for Public Worship in the Archdiocese of Hartford," which stated, "As for Sunday Mass, the dispensation from the Sunday obligation previously granted to all Catholics of the archdiocese by the Archbishop has now been extended through Sunday, September 6, 2020." In light of continued uncertainty regarding the extent and duration of the coronavirus in the state of Connecticut and throughout the Archdiocese of Hartford, Archbishop Blair has now extended this dispensation from the Sunday obligation through Saturday, November 28, 2020, which is the last day of the current liturgical year. The Archdiocese of Hartford continues to monitor the severity of the situation surrounding the pandemic and will provide updates regarding decisions reached for the archdiocese as they are made.