Faith Formation Christmas 2020 Community Outreach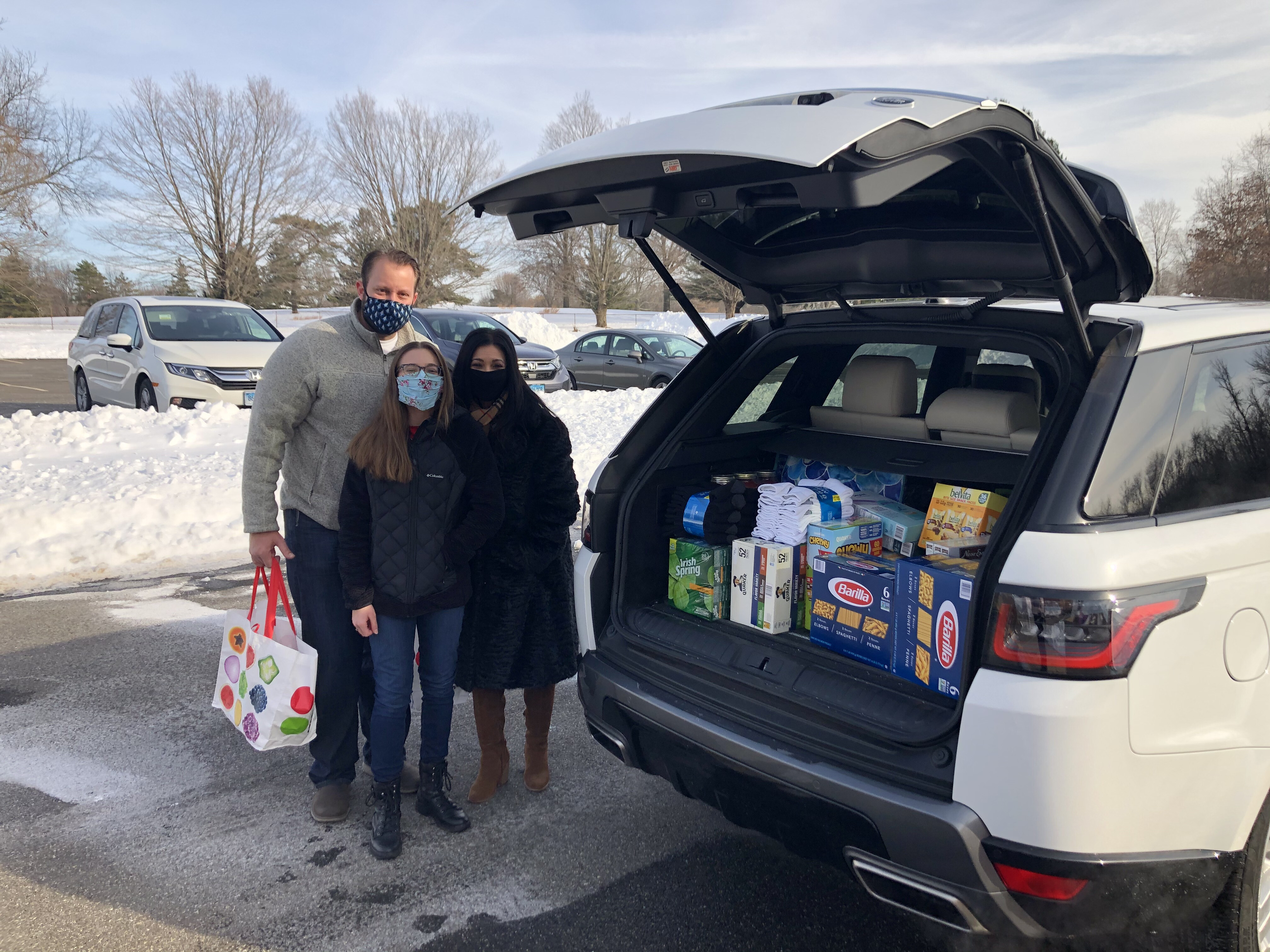 Dec 19, 2020

| by

Church of the Incarnation

An enormous Thank You goes out to our Faith Formation Families who contributed to our Christmas Community Outreach on December 19! We collected hats, mittens and socks for Kids' Cafe in Hartford; food for our friends at Wethersfield Social Services; as well as toys and hygiene products for Adelbrook Home for Children in Cromwell! May the blessings of the infant Jesus reign in your homes this Christmas as you share your love with those in need! A Merry and Blessed Christmas to all!