From the Desk of Father Moran - April 18, 2020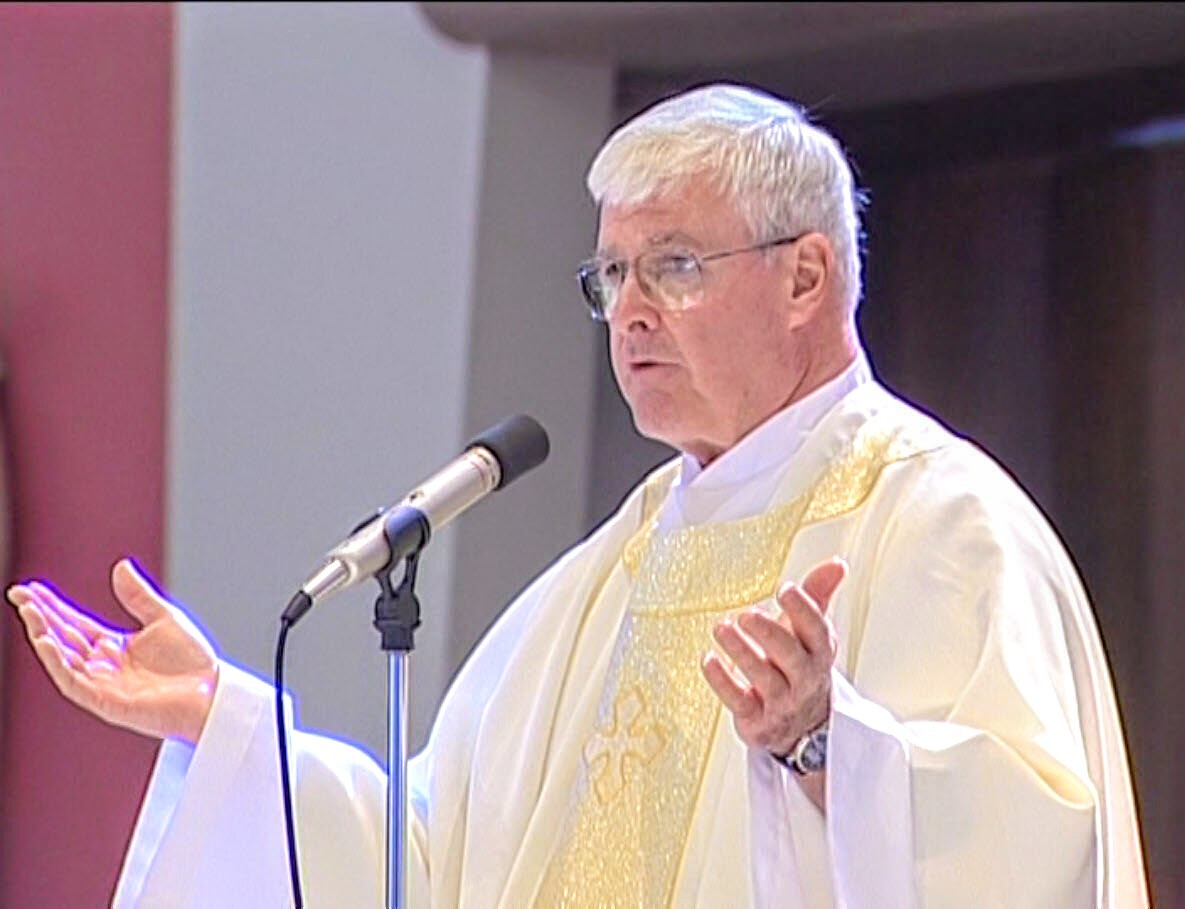 Apr 18, 2020

| by

Father James Moran

Even though we celebrated Easter with much less festivity, the message of the Lord's Resurrection resounds just as clearly and needs to be heard as much, if not more than ever.

The Gospel readings in this Easter week have emphasized the reality of Jesus's risen life and how His appearance strengthened the faith of His early disciples.

In their despair, the disciples, on their way to Emmaus met a stranger who turned out to be the Lord who revealed himself to them in the breaking of the Bread. We continue to find Jesus in the Eucharist and even though we can only make a spiritual Communion, the Lord comes to us with His love, compassion and strength.

In difficult times we can find ourselves like the Apostles unable to believe totally in the Resurrection and the promise it holds out for us. With this in mind, Jesus tells us, "Blessed are those who have not seen and yet believed." John 20:29.

We pray for ourselves and each other that we may boldly affirm our faith in the Lord by the words of Thomas, "My Lord and my God." John 20:28. May our faith sustain us as we celebrate Divine Mercy Sunday on April 19th. May we confidently rejoice in the unlimited love, care and mercy of our Savior Jesus Christ.