From the Desk of Father Moran - April 24, 2020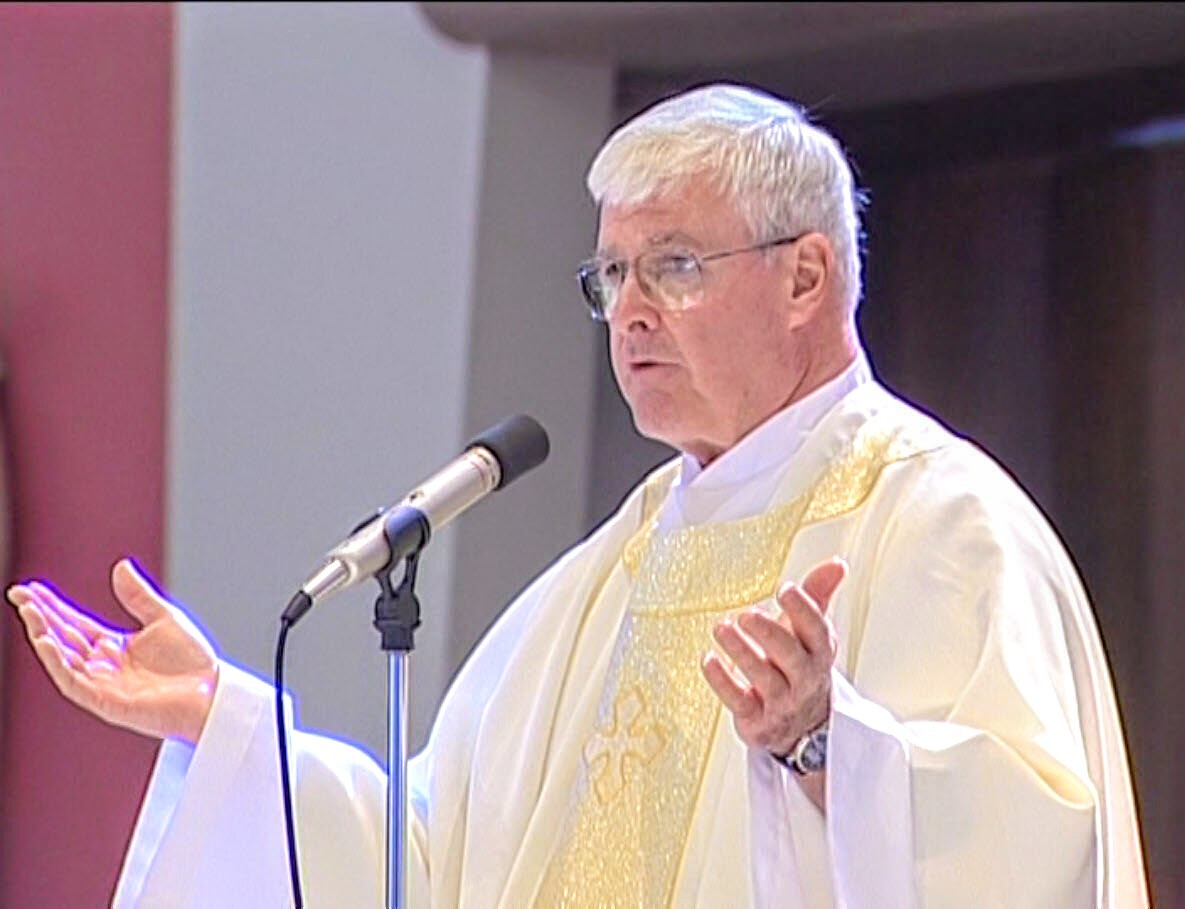 Apr 24, 2020

| by

Father James Moran


The Gospel for April 26th: Luke 24: 13-35

As we now come to the third Sunday of Easter, St. Luke presents us with the encounter of two disciples with Jesus, as they leave Jerusalem crushed in spirit. They were devastated by the crucifixion of Jesus, especially since they had seen Him as the fulfillment of the Promised Messiah. In their despair, they walked together trying to support one another.

Jesus then appears to them unrecognized at first, but eventually opens their minds and hearts to hope and consolation. This gospel reading unique to Luke is so appropriate for us now, as we all deal with the ramifications of the Corona-19 virus. We can easily relate to the despondence of the disciples. But like them, we walk together offering mutual support and hopefully find Jesus in the concern of others.

Even though we cannot participate in the Mass sacramentally, we know that Jesus is still present to us when we make a spiritual communion. We continue to believe that He will not deprive us of the grace of the sacraments so that we will be able to continue support one another.