Important Information For Our Parishioners As We Resume Weekday Masses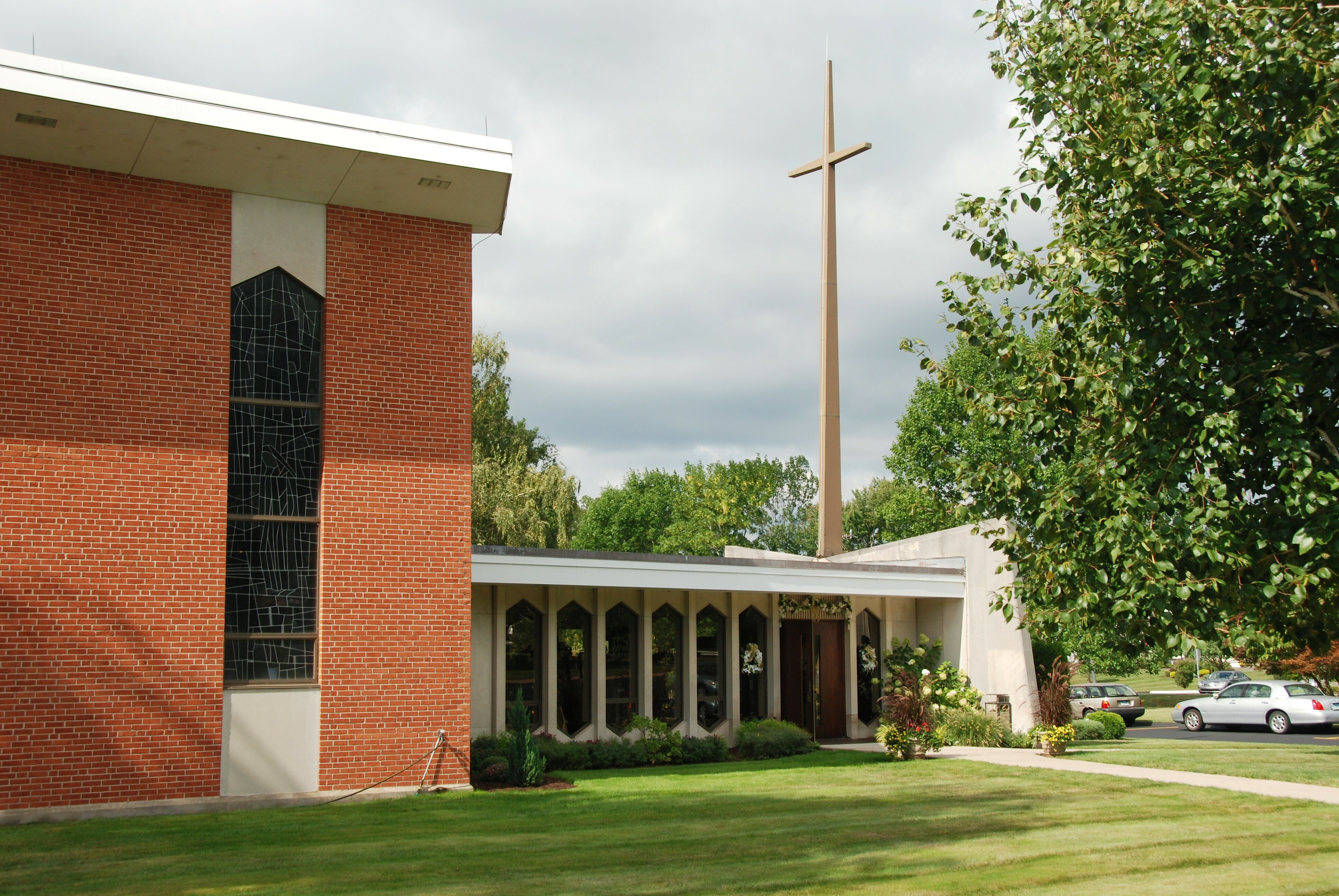 Jun 8, 2020

| by

Church of the Incarnation

Please know that Archbishop Blair has issued a dispensation from the obligation of attending mass. The decision regarding whether to attend mass and/or receive holy communion is left to the individual. Present restrictions warrant that we safely seat 60 people. A volunteer will count parishioners as they enter and offer direction.
For daily mass, Incarnation Church will open at 8:30am - no earlier. Entrance to the church will be through disabled door only! Follow directional arrows in aisles for walking to pews. No seating in chapel or west transept.
Practice social distancing by staying 6 feet from others, at all times, i.e. entering/exiting church, sitting in pews - 3 people per pew.
Do not congregate or socialize before or after mass.
A face mask/face covering must be worn before entering church and remain on at all times except at reception of communion. Hand sanitizer must be used before entering church.
No public access to sacristy. No religious articles/papers should be brought into the church. Bulletin is on website.
Those not receiving communion, must leave their pew, walk forward, and bypass the priest, to avoid climbing over anyone. At the direction of a volunteer the communion line will be single file, row by row with 6 feet distancing.
How to receive Holy Communion: Row by row with proper hand-over-hand position/outstretched arm, communicants will receive consecrated host in their hand, step to the side, lower mask, consume host, replace mask, return to seat.
After mass exit pews row by row as directed by a volunteer through handicapped door only and return to your cars.
Sacristy bathroom for emergency needs only.
�