July 19, 2020 Audio & Video Files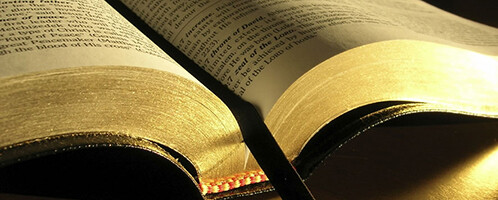 Jul 19, 2020

| by

Church of the Incarnation

We're sorry, but there will be no recording of the July 19, 2020 Eucharist. In the meantime, below are audio files for July 19 that we hope you will enjoy. In addition, we've included a couple of recent videos for you to view.

Entrance Hymn: Morning Has Broken

Responsorial Psalm

Offertory Hymn: Blessed Are They

Gospel Acclamation

Closing Hymn: Let There Be Peace On Earth


Somebody Bigger Than You and I - meditation hymn by Rosanne
He Is Mine - meditation hymn by Sara Naz and Katie