Lenten Fast & Abstinence Regulations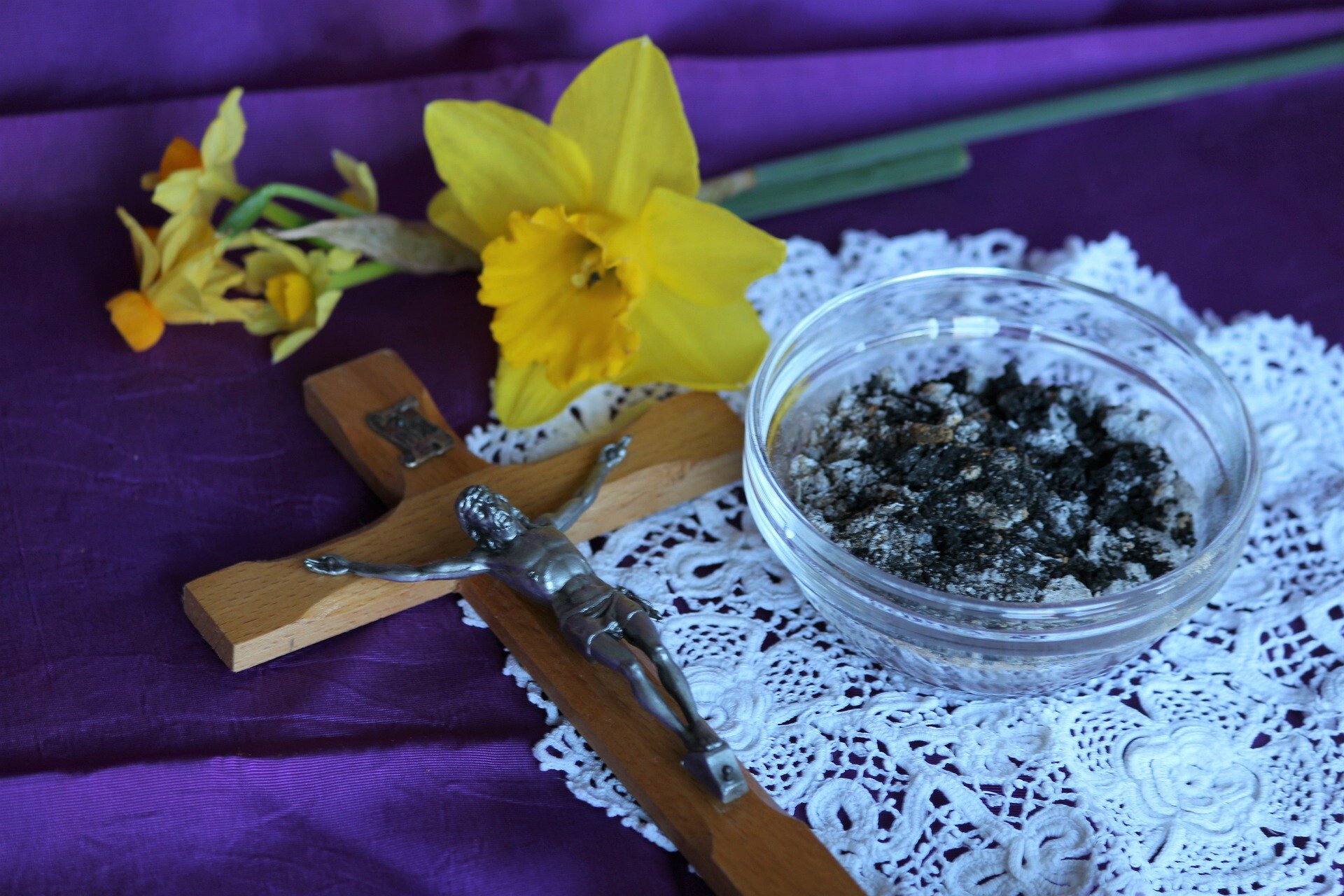 Feb 19, 2021

| by

Church of the Incarnation

On Ash Wednesday, Good Friday, and all Fridays of Lent: Everyone of age 14 and up must abstain from consuming meat. On Ash Wednesday and Good Friday: Everyone of age 18 to 59 must fast, unless exempt due to usually a medical reason. This means those between the ages of 18 & 59 should eat less, take no solid food between meals and have only one full meal that day. Ash Wednesday (February 17): Reception of ashes is not required nor obligatory and thus individuals certainly may choose not to receive them. Reception of ashes are simply an outward sign of our interior disposition and the need for repentance in our lives.