May Crowning of Mother Mary 2020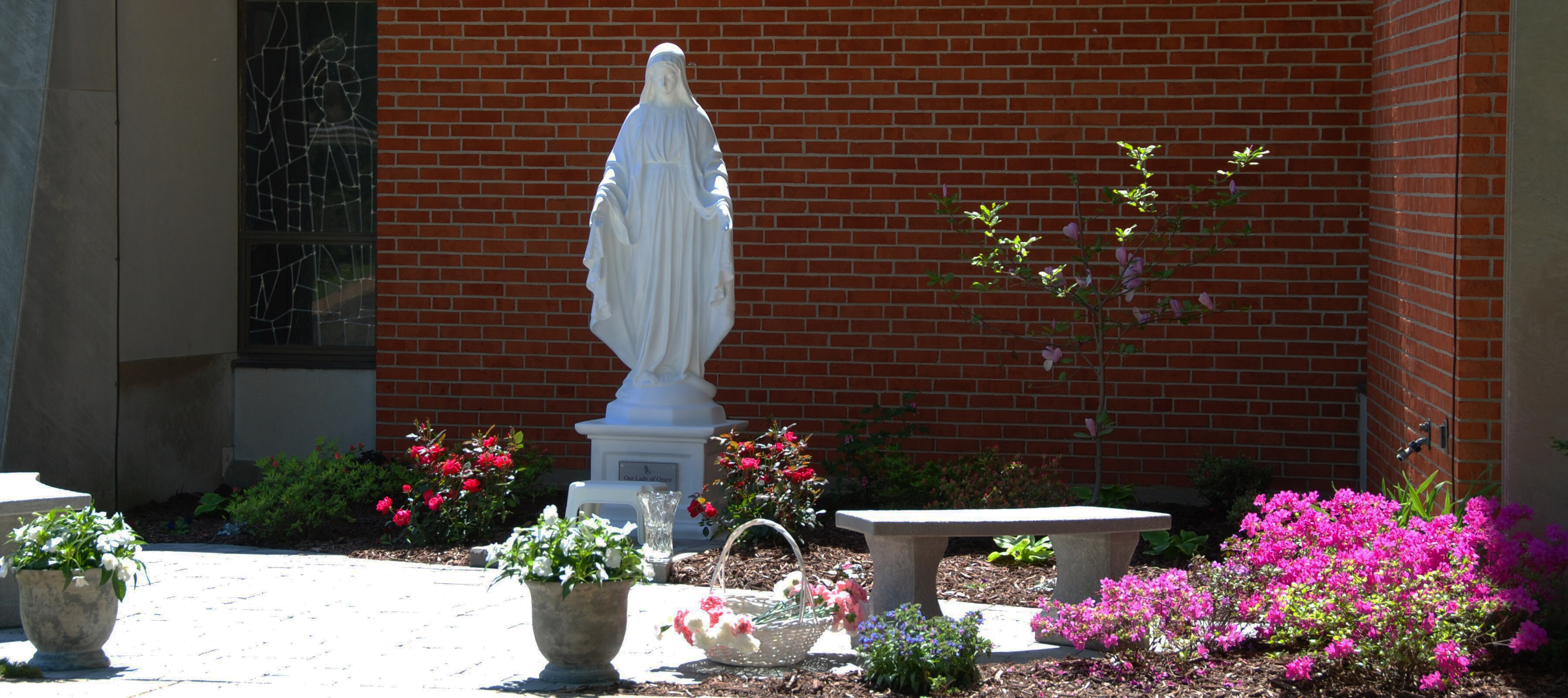 May 24, 2020

| by

Church of the Incarnation

Watch a video below of our May Crowning of Mother Mary 2020!
On this most beautiful spring day in May and in the month of Mary, we welcome you all to our Lady's Grotto on the grounds of Incarnation Church. As we have done so many times before, we come today to this sacred and most peaceful space to crown Mary our Mother, as Queen of Heaven and Earth.
Although we cannot gather as a parish community, we ask you to join us spiritually at home for this prayerful moment. We welcome and thank Giada Gionfriddo, a communicant from the class of 2019, as she crowns Mary today. Giada had prepared to crown Mary last year for three consecutive weekends but was unable to do so due to rain. Today, we are very proud to have her with us for this blessed event.
We would also like to thank our Cantor Vanessa Crowley for her angelic voice as she sings hymns of praise and honor to Our Lady.