Our Annual Collection will be held the weekend of October 3-4, 2020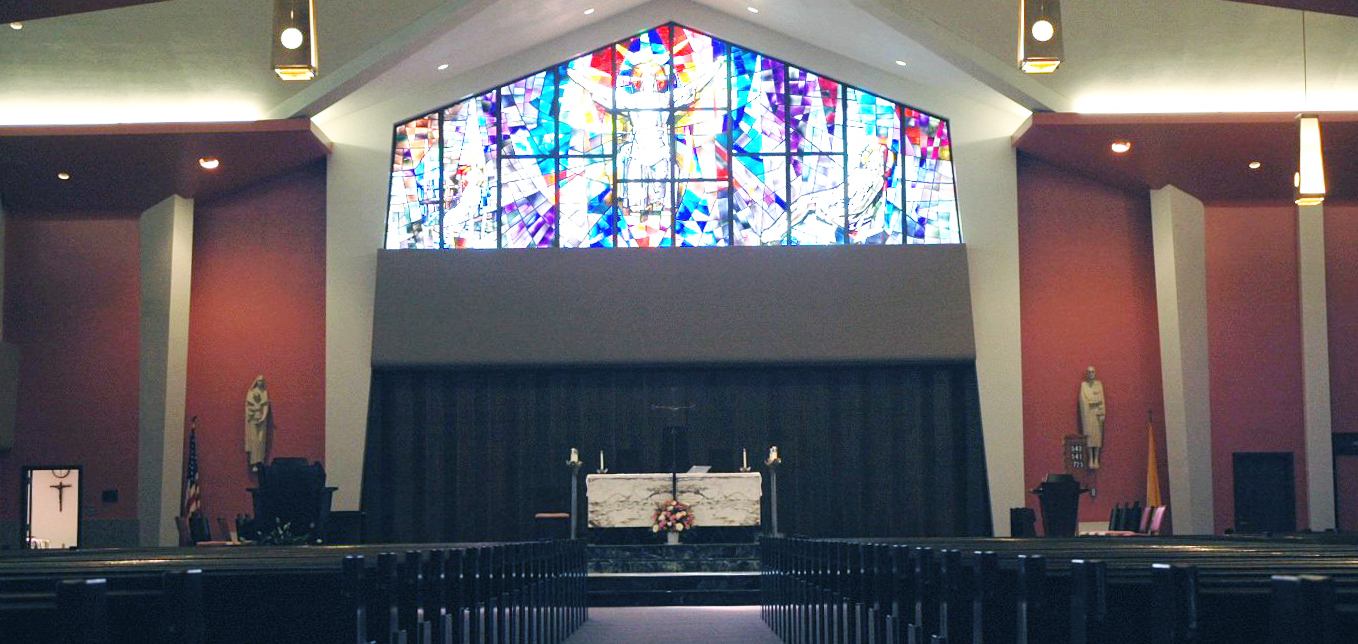 Sep 26, 2020

| by

Church of the Incarnation

This is a special appeal we make yearly to parishioners for our own parish. Numerous repairs and improvements necessitate rebuilding our contingency fund. Our annual collection enables us to do this. If using a plain white envelope for your donation, please write down your four-digit envelope # (which can be found to the left of your name on your church envelopes) - example #1234. Goal is $100,000. Your support is appreciated. Annual Collection letters will be mailed next week.
Annual Collection Letter from Father Moran
September 14, 2020
Dear Parishioners:
As I am sure many of you are aware, every year on the first Sunday in October our parish has conducted its annual collection. This collection has been an integral part of the financial support our parish depends on every year. It has provided a reserve fund for both anticipated and unanticipated needs and for capital repairs.
While much has been accomplished over the past few years and our parish is not exempt from the negative impact of COVID-19, we are continuing to address our long-term needs. This year the Narthex windows have been replaced and automatic opening doors are now operating at all entry points to our church. Extensive renovations to the restrooms in Father Crawford Hall which will make them accessible to all parishioners are now being completed. They will now be in conformity with the American with Disabilities Act. Both projects required asbestos abatement and the combined project costs are in excess of $300,000.00. All of these improvements have been funded by our past annual collections.
This collection gives all of us the opportunity to contribute to the welfare of our parish community and enables all, who for whatever reason have been unable to contribute regularly to share in the commitment of our parish to provide for its spiritual needs. This ensures us that we will always have a fitting place to celebrate the blessed events of the sacraments and to spiritually commend our loved ones to the Lord through the Rite of Christian Burial.
The annual collection will be taken up the weekend of October 3rd & 4th. Last year our goal was $100,000 and I am happy to say that we were able to meet that goal. The demonstrated generosity of our parish to past collections enables me to be confident that we will once again meet this $100,000 goal. On the back page of this letter our financial report as of June 30th, 2020 is presented. The Finance Council joins me in inviting your support by using the enclosed envelope or the one included in our parish support envelope system. You may return your envelope in the collection basket or mail it to the rectory. Checks should be made out to: The Church of the Incarnation. While the collection will be taken up the weekend of October 3rd & 4th, donations will be gratefully received through the end of the year. With gratitude for your continued generous support of our parish and asking God's continued blessing on us all, I am.
Sincerely yours in Christ,
Reverend James M. Moran