Update Regarding Church of the Incarnation and Corpus Christi Church (Christ the King parish) - Archbishop Leonard P. Blair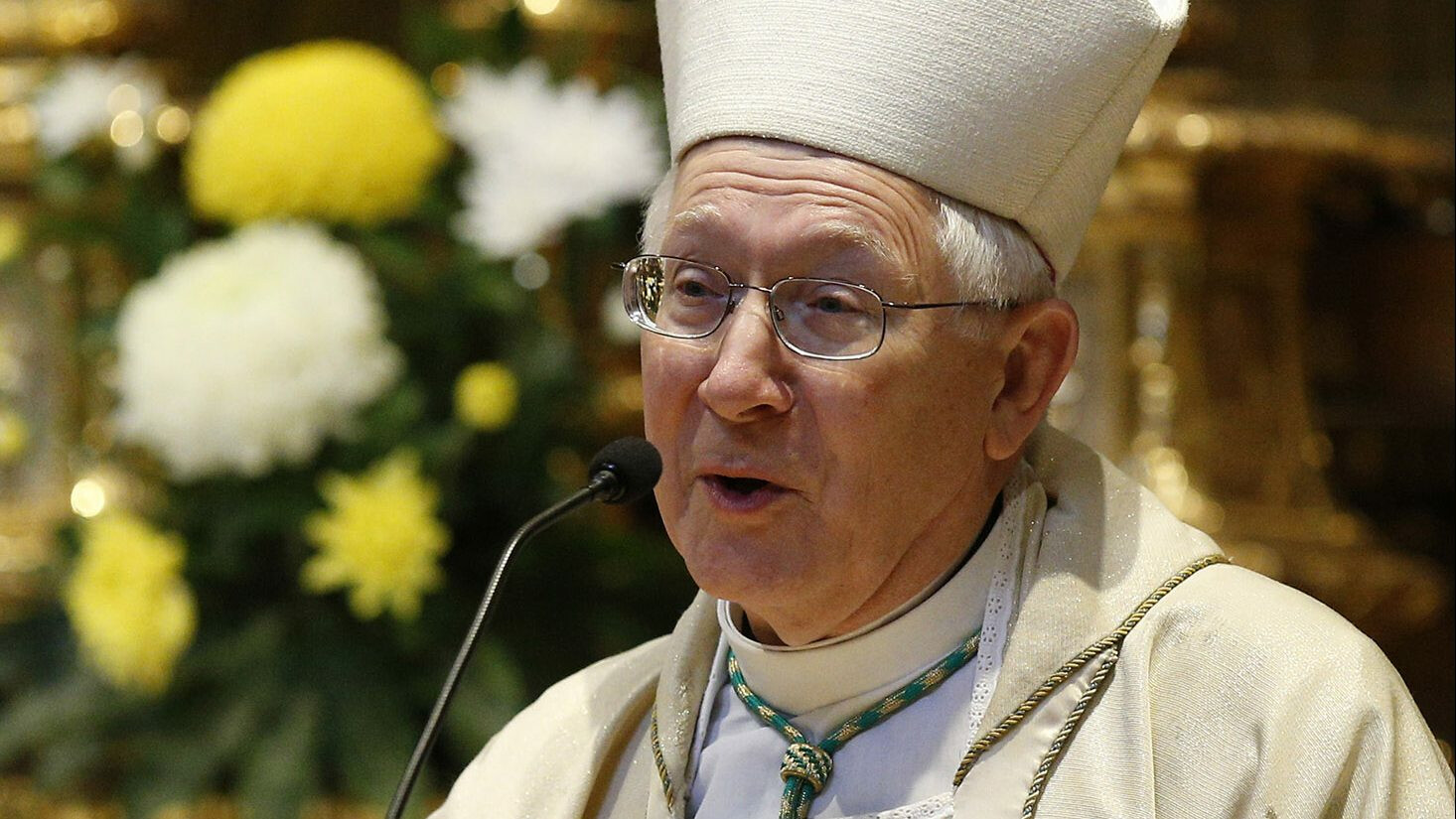 Jul 7, 2021

| by

Church of the Incarnation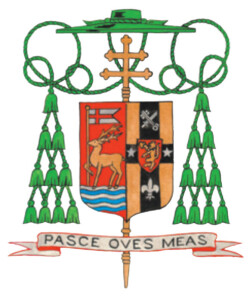 ARCHDIOCESE OF HARTFORD
134 FARMINGTON AVENUE
HARTFORD, CONNECTICUT
06105-3784
OFFICE OF THE ARCHBISHOP - June 2021
To the Catholic Faithful of Wethersfield,

I hope this letter finds you and your loved ones in good health and good spirit in the midst of all the challenges posed by the pandemic. As churches reopen we still join all those working and praying that the administration of the vaccine might insure that the worst of the current health crisis is now over.
These days our Archdiocese also confronts challenges of a different kind that we must face realistically, but with faith and confidence that God provides and that, as St. Paul says, "to those who love God, all things work together unto good."
I am referring to the diminishing practice of the faith and church attendance by any number of Catholics, which is matched by the ever-diminishing number of priests to serve our parishes, many of which were established in the heyday of Catholic practice and housing expansion in Connecticut. This was evident even before the COVID crisis, and we have no idea what the effects will be as it subsides.
"Pastoral Planning" is the generic name given to our efforts to meet the reality of fewer priests and of Masses in church buildings that are rarely if ever filled to capacity. We are looking at a "municipal/regional model" for all our parishes, in some cases going back to the model of a "mother church" which preceded suburban growth. This model envisions the possibility of towns with one high school (as one indicator of population) also having one parish with one church. Larger populations in some towns/cities or areas covering a large geographical expanse may require more churches, not necessarily more parishes, especially where the buildings are small.
In view of these realities, efforts are being made to discern a long-term way forward for the Catholic Faith in Wethersfield. Plans are being formed to merge the two parishes of nearly identical size into one Catholic community with multiple campuses/churches for worship, a successful grammar school and a pastoral team of multiple priests, deacons and laity.
Father James Moran, currently Pastor of lncarnation, with 1544 registered households has been part of the Catholic community in Wethersfield for almost 30 years - first at Corpus Christi with Father Thomas Campion as part of a team ministry from 1983 to 1989 and then at Incarnation, as Parochial Vicar and then as Pastor from 1999 until the present. He has served faithfully but early in 2023 will reach the age of 75 and recently has confronted some health challenges. While his pastoral ministry continues to flourish, the administrative aspects of parish life have become a burden.
Father Nick Melo and Father George Vellaplackil have successfully merged the parishes of St. Luke, Corpus Christi and Sacred Heart into one, now known as Christ the King with 1398 registered households. As many know, the thriving community of Korean Catholics worship at Sacred Heart with a priest from Korea, Father Gye Chun Lee and other parish staff.
Sacred Heart was established in 1897 as a mission, first of St. Mary's in East Hartford and then of St. Lawrence O'Toole in Hartford. The building of a new church on the Silas Deane was dedicated to Corpus Christi and a new pastor was named, while Sacred Heart remained. In 1963 Incarnation was carved out of Corpus Christi to serve the growing population on the southwest part of town, and has thrived as a worshipping community with multiple parish ministries and outreach to the poor.
After consultation with both Pastors, I want to share with you that very soon a "transition team" will be formed comprised of trustees and members of the Parish and Finance Councils from both parishes. As of January 1, 2022 Father Nick Melo will become Pastor of the new "blended'' parish and Father Moran will remain in active ministry for another year until his retirement in 2023, as a "Senior" Parochial Vicar along with Father Vellaplackil. The name of the parish would be Christ the King since that was just chosen a few years ago and comprises the already merged parishes of Wethersfield and south Hartford, but I want to reassure you that the church names will never change: they will remain Incarnation Church and Corpus Christi Church.
Both parishes and churches have rich history of faith and service. The primary challenge now, in addition to restructuring into one parish, will be to insure that the new parish is a vibrant, welcoming, attractive and faith-filled community with strong programs for religious education and evangelization. The new parish, while continuing to pass on the tradition of faith and of service to others, will need to engage and appeal to the households of Wethersfield who have drifted away from the active practice of their Catholic faith.
I am told that the "Forward with Faith" campaign coordinated by the lay leaders of the two parishes and The Hartford Bishops Foundation is "ramping up." I am confident that together you will raise the necessary financial support to accomplish what has been set out in your "case statements" of need: Youth Ministry, New Technology for live streaming of Masses, ongoing maintenance and repair of parish properties and churches with expanded handicapped accessibility and ADA compliance, Evangelization efforts and outreach to Young People and those who have fallen away from church. I thank you for your generosity in advance. A strong response will go a long way in ensuring a vibrant future .
Pastoral Planning is currently underway in many areas of the Archdiocese including Milford, West Hartford, New Britain, Wallingford/Yalesville, Middlebury/Southbury, Watertown/Oakville, and Southington/Plantsville. More towns and cities will be involved soon.
Change is not easy, and transition is always challenging, but I am confident that just as linkages and mergers elsewhere in the Archdiocese have been successful, they can also be in Wethersfield as well. Please join me in praying for a return to participation in the life of our parishes by our many non-practicing Catholics and for an increase in priestly ordinations for our Archdiocese.
Sincerely yours in Christ,



Most Reverend Leonard P. Blair
Archbishop of Hartford