Virtual "ABCs of Annulment"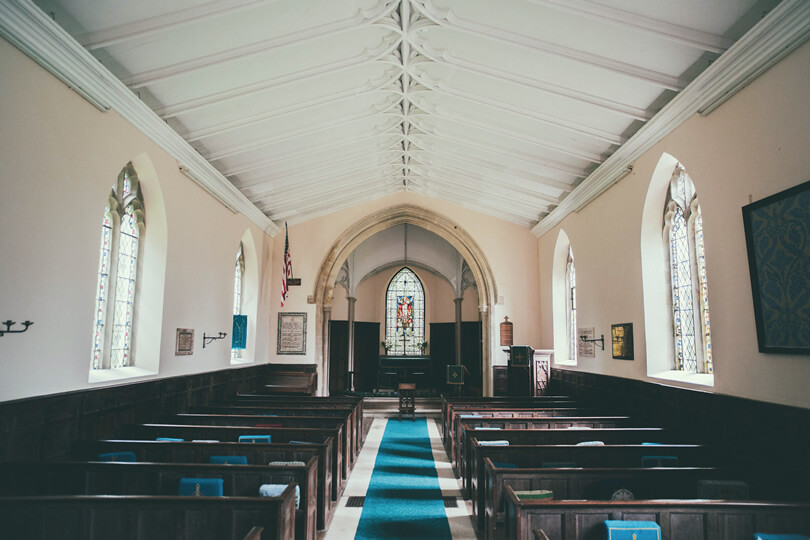 Mar 8, 2021

| by

Church of the Incarnation


Sponsored by the Metropolitan Tribunal, Bloomfield. Father John Dietrich, Pastor of Saint Matthews Parish at 20 Church Avenue, Forestville, in collaboration with Father George Mukuka, the Judicial Vicar from the Metropolitan Tribunal in Bloomfield, will host the second Virtual "The ABCs of Annulment" on Saturday of March 20th, 2021, from 10:00 AM to 12:00 PM on ZOOM. An updating of the process initiated by Pope Francis as well as updates made in the Archdiocese of Hartford will be discussed by Brother Larry Lussier C.S .C ., and Jim Tottenham, of the Annulment Team. Included will be a complete review of the Archdiocesan Application Form or Petition. The "ABCs of Annulment" event is open to all. After the workshop, participants can sign up for one-on-one virtual assistance at their convenience with Br. Larry Lussier, at 475-221-8464, or James Tottenham, at 203-859-4195. For further information call Br. Larry at 475-221-8464 or email him at .