Watch the May 3, 2020 Sunday Eucharist celebrated by Father James Moran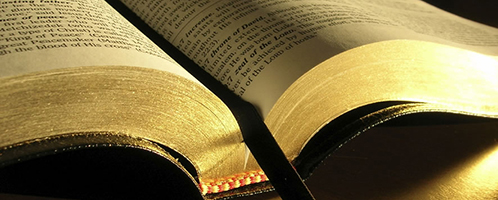 May 2, 2020

| by

Church of the Incarnation





This week we celebrate the fourth week of Easter. It begins with Good Shepherd Sunday, a day we are comforted with Jesus' words: "I am the good shepherd, says the Lord. I know my sheep and mine know me." When we understand that Jesus is the Shepherd and that we are his sheep, we are able to trust that he will care for us and provide what we need.
Responsorial Psalm
Alleluia
Peace Be Still Gentle Shepherd
Closing Hymn The King of Love My Shepherd