Xavier High Entrance Exams & Virtual Information Session / Self-Guided Tour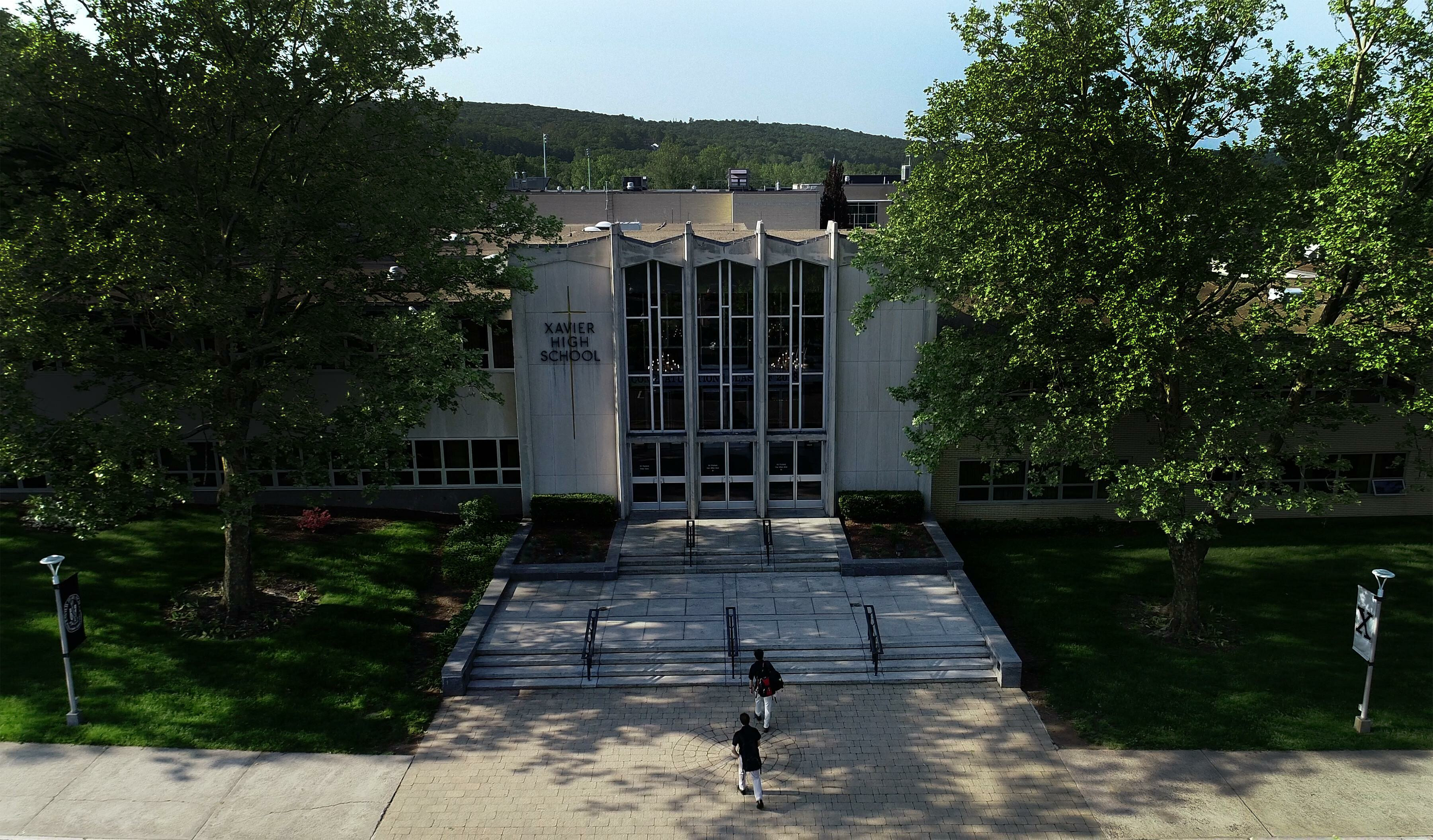 Oct 30, 2020

| by

Church of the Incarnation

Xavier Entrance Exams: There are in-person entrance exams on Nov. 7 and Nov. 14 at 8:30am. There also is a virtual test option on Nov. 4 at noon. Registration is done by going to xavierhighschool.org and clicking "Apply Now."

Xavier Virtual Information Session, Self-Guided Tour: Xavier will have a virtual information session on Nov. 5 at 7:00pm, and is offering self-guided tours of the school on Nov. 8 with start times between 1:00pm and 3:10pm. Go to xavierhighschool.org, click on the "Admissions" tab and click "Visiting Xavier" to sign up.